Quality Control
As a professional medical device manufacturer, we understand that surgeons have only one chance to perform surgery correctly. When patients entrust you with their health and body, you need quality surgical instruments with which you can surgically operate, make pathologic diagnoses, and repair bone fractures with confidence and reliability. That is why WeCare takes quality control seriously.
Incoming Material Inspection and Analysis
1. Inspection Procedure
Incoming material is checked by the warehouse keeper who ensures the package is intact and the quantity and quality is correct, marking materials that fail the inspection and are then discarded.
2. Inspection Details
We inspect, measure, observe and test the product against the specifications written in the quality warranty with internal or third-party material suppliers.
In-Process Product Monitoring and Measurement
I. First Article Inspection
Medical equipment needs to meet strict requirements so it's safe to use on a human body. This is why we use first article inspection (FAI) in medical manufacturing to check if a current manufacturing process produces what it intends to produce before starting mass production.
At WeCare, we inspect the first few sample items at the start of each production shift, when we begin production of a new product or after the machines have been adjusted. This inspection is performed in three ways: self-inspection, mutual inspection, and specialized inspection. Both production workers and inspectors sign the inspection report. Mass production only begins after the manufacturing process passes FAI.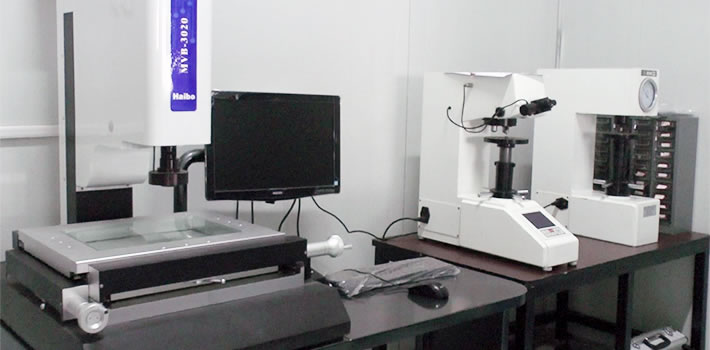 II. Manufacturing Process Inspection
Key procedures and special processes are important quality control points that require the special attention of process operators. Production workers fill out an inspection report during and after production. Finished parts are put in a designated zone for inspection by specialists.
Inspectors then check products against provided specifications. Qualified parts will enter the next procedure of production. Disqualified parts will be disposed of properly.
III. Patrol and Monitoring
During production, inspectors monitor the inspection process conducted by workers. Inspectors also randomly check products. If quality problems occur, workers are immediately notified and the problem corrected.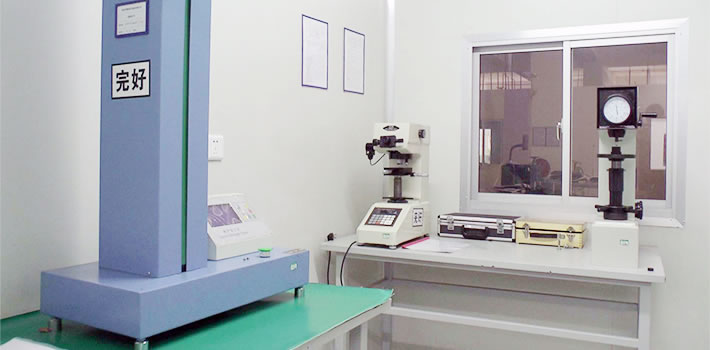 4. Finished Product Monitoring and Measurement
Inspectors check finished products against product standards and requirements and sign off on necessary documents. The Finished Product Inspection Report ensures that products are qualified for delivery.
5. Delivery
After making sure all the above steps are carried out correctly, finished products are shipped out.
Related Certificates
WeCare's quality management system is built upon YY/T0287-2003 and GB/T19001-2008 standards. All WeCare products, including our embedding station, rubber band ligator, and biopsy forceps, are CE certified.