Anterior Fixation System
, KSS-II5.5

The KSS-II5.5 is an anterior fixation system that uses low-profile cancellous screws to assist in spinal fusion surgery. Trapezoidal threads on the screw minimize external radial load felt by the screw head, preventing spinal segments from slipping all the while securing bones tightly in place.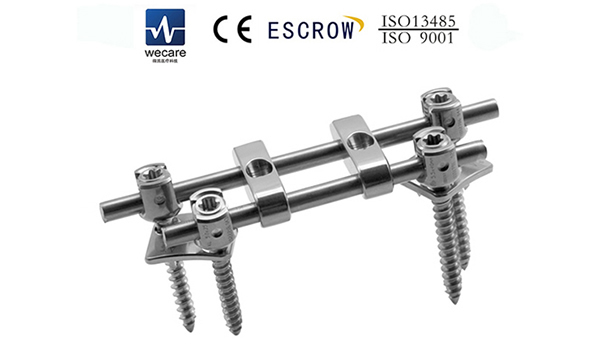 KSS-II5-5mm Anterior Fixation System
Enlarged root diameter reduces the risk of screw breakage. Friction fit washer sticks tightly to the spinal segments to be fixated. Unique torx head design prevents slipping as surgeons tighten the screw into the pedicle.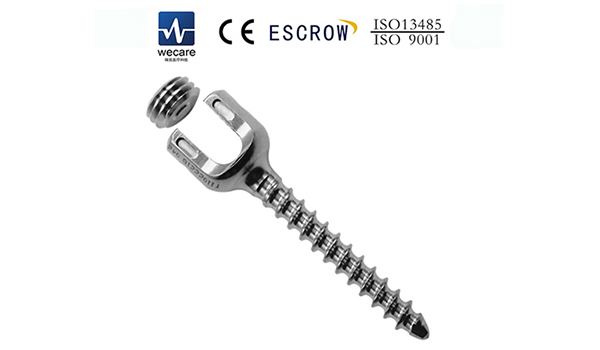 Technical Specifications of Anterior Fixation System
Product name
Material
Diameter (mm)
Length (mm)
Product No.
KSS 5.5 Pedicle screw with open tulip head
Titanium alloy
4.0
25
6214025
30
6214030
4.5
30
6214530
35
6214535
5.0
30
6215030
35
6215035
40
6215040
5.5
30
6215530
35
6215535
40
6215540
6.0
35
6216035
40
6216040
45
6216045
50
6216050
6.5
35
6216535
40
6216540
45
6216545
50
6216550
55
6216555
7.0
35
6217035
40
6217040
45
6217045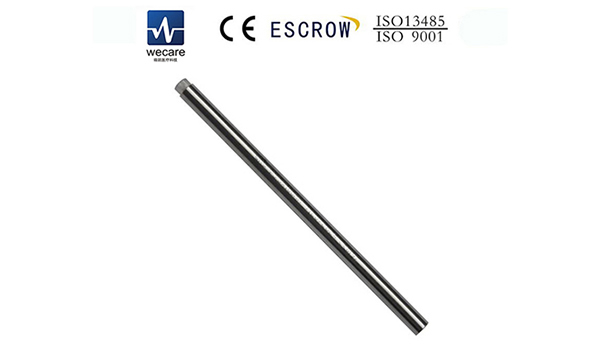 Technical Specifications of Anterior Fixation System
Product name
Material
Diameter (mm)
Length (mm)
Product No.
Rod
Titanium alloy
5.5
60-120 (minimum increment of 10mm)
6240060-120
140-360 (minimum increment of 20mm)
62401140-360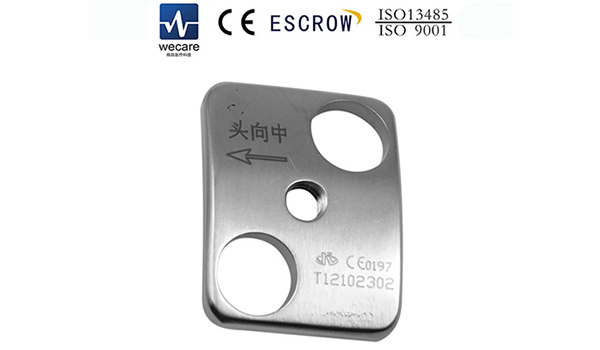 Technical Specifications of Anterior Fixation System
Product name
Material
Diameter (mm)
Length (mm)
Product No.
Double Rod Washer
Pure titanium
Headward (small/medium/large)
6270001
6270002
6270003
Tailward (small/medium/large)
6270011
6270012
6270013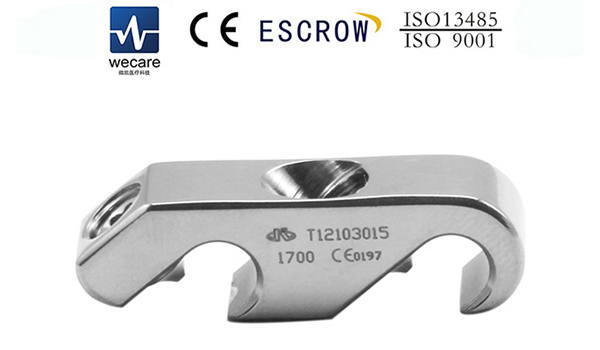 Technical Specifications of Anterior Fixation System
Product name
Material
Diameter (mm)
Length (mm)
Product No.
Anterior cross connector
Titanium alloy
5.5
13
6260013
14
6260014
15
6260015
16
6260016
17
6260017
18
6260018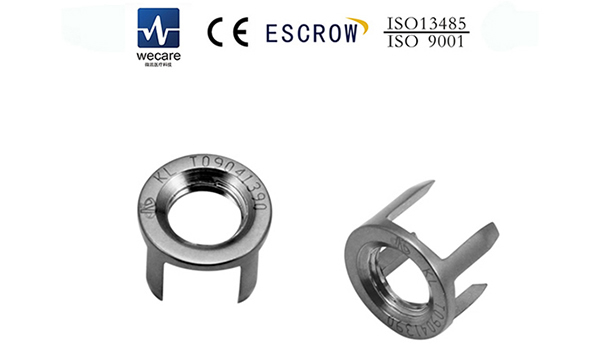 Technical Specifications of Anterior Fixation System
Product name
Material
Diameter (mm)
Length (mm)
Product No.
Single Rod Washer
Titanium alloy


6280000